Landscapus Inc(Group)
Landscapus Inc(Group)
Know-how For An Excellent Roadway Safety Expert:
Landscapus Inc is a leading group company dedicated to roadway safety industry with the mission of roadway safety expert.Our business started in 2005,its predecessor is Big World Int'l Group, one of the most excellent Glass Beads suppliers in the world. We are USA Government Road Marking Material Provider, Caltrans Certified Company, CE certified, IS0 9001, ISO 14001 certified Company. We are USA and Canada government Tender and striping materials provider, Raw material provider for road marking paint main producers in the world.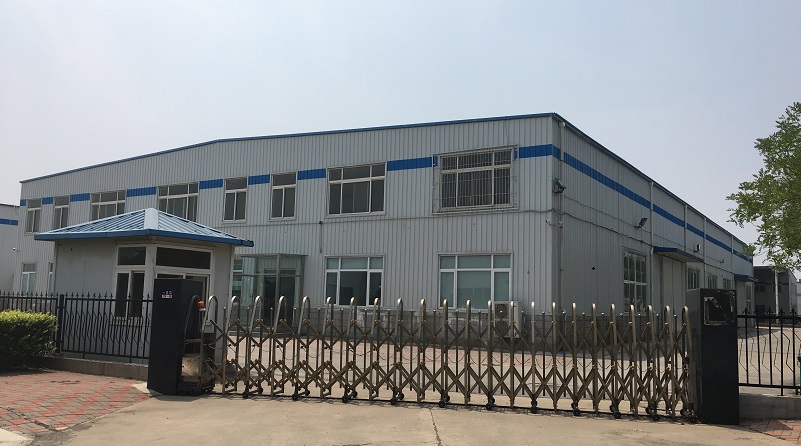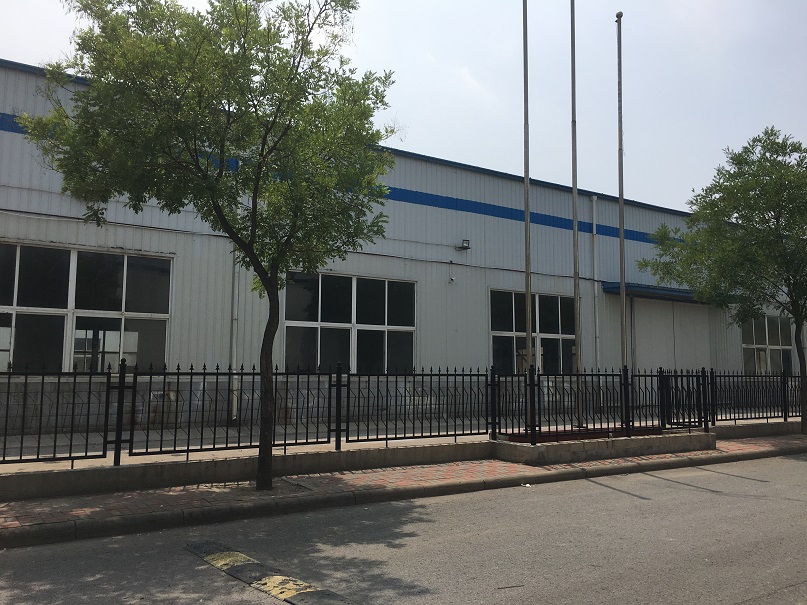 Our branch in TIANJIN city, produces Road Marking Glass Beads, Thermoplastic Road Marking Paint and all kinds of roadway safety products such as Bituminous Marker adhesives, Bituminous Adhesive Sealant for road cracks sealing, Pavement Marker Tabs, ceramic road studs, glass road studs, aluminum road studs, plastic road studs, solar road studs, traffic lights,road speed humps, road traffic cones, delineating post, traffic signs, road marking Machines, road marking paint and etc. Our products have been approved by US and EU markets and organizations.Besides of the reflective Glass Beads BS 6088 Class A, BS 6088 Class B, AASHTO Type 1, Type 2, Type 3, Type 4 and Type 5, EN1423, EN1424 in coated and non-coated grades, We also provide total solutions for road marking materials and products including EN1871, BS3262, AASHTO M249. We can combine the raw materials together in one shipment for our Thermoplastic and road marking contracting customers.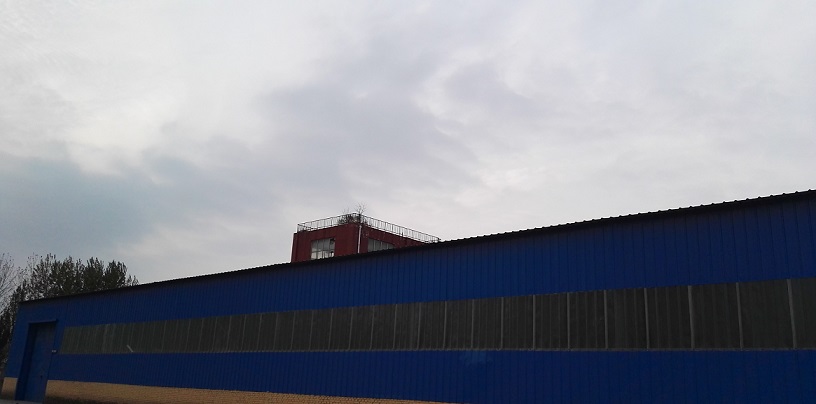 Our branch in Hebei Province,Landscapus (TANGSHAN) Glass Beads Factory, one of the largest Glass Beads manufacturers in the world, has 45500 square meters of production workplace and warehouse, it can produce 120,000mts of traffic safety Glass Beads and industry glass beads and 200,000mts of glass grit. Traffic safety Glass beads can be used in road marking by intermix, premix and dropping on methods. Industry glass beads and Glass grit can be used in glassware production, sandblasting, surface finishing, deburring, blasting, shot peening, filler, decoration, fire glass, water treatment and etc. We have the service and customers in 60 countries all over the world.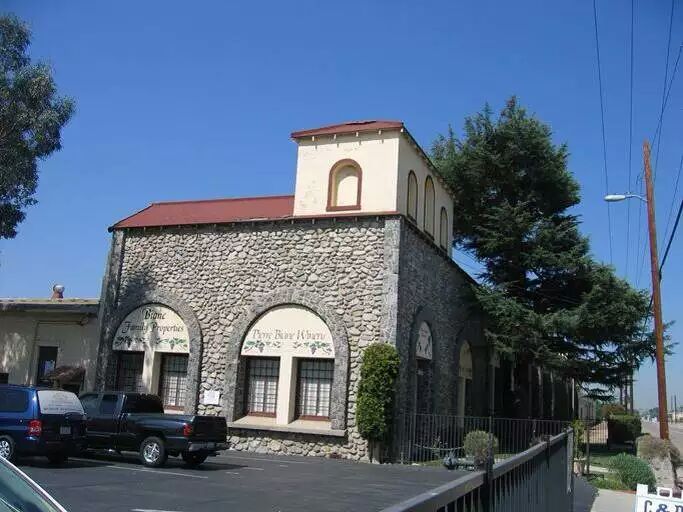 Our branch in USA, is the main raw material provider striping companies, Canada Road department in each provinces, USA DOT government tenders in each states and countries, raw materials supplier for road marking materials producers in North America. We are ATSSA member and certified by CALTRANS in California, USA.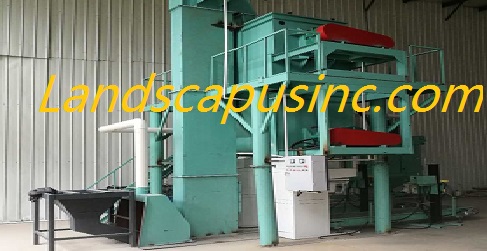 Our branch Landcapus Thermoplastic Paint Factory in Shenyang is a professional producer for Thermoplastic paint with the anual output capacity of 100000tons of all specifications to AASHTO M249, EN 1871, BS 3262 and other standards. There are ALKYD Thermoplastic paint and C5 resin Thermoplastic paint in White, Yellow, Red, Green and blue colors available.
Our group companies including Landscapus Inc, Bright Inc, Landscapus (Tangshan) Glass beads Factory, Landscapus (Tianjin) Thermoplastic Paint Factory, Landscapus North America Branch-BRIGHTLANDS LIMITED and Big World International Group Limited.

With the Cooperation with our international customers, Peking University, Nankai University, Jilin University and other famous organizations, we became TOP Brand in the world for our glass beads and road safety products. We provide supply-chains management for our worldwide customers for production, transportation, shipment, storage and supplying. We can provide total solutions for raw materials, road safety products and road marking.
Let's develop together to get the future and times.
Certification
We are USA Government Road Marking Material Provider, Caltrans Certified Company, CE Certified Company, ISO 9001 and ISO 14001 Certified Company.
Landscapus Inc Company Culture
Core Value: Grow And Share
Spirit (4I): Integrity,Innovation,Ingenuity, Internationalization
Mission: To Be A Roadway safety expert.
Vision: To Be An Evergreen, Respectable and World Renowned Company.
Object: To Be A Worldwide Leader In Road Safety Industry